When we talk with clients about what's most important to them, three things are often mentioned: taking care of family, creating financial peace of mind and ensuring continuity in financial planning for future generations.
Those things are critical to us as well. In fact, this sparked the inspiration to unite our two wealth management firms in partnership under Compass Financial Partners.
Here's why. When we promise to help navigate your journey to financial security, it's a lifetime commitment. It's a promise that we'll be there when you're ready to retire, when your children start families of their own, and when your grandchildren and great grandchildren continue your family's legacy. By merging our two teams, we've created an enduring firm to deliver on those promises for generations to come.
Collectively, our team members have more than 175 years of investment and insurance experience and span all generations from Boomer to Millennial. You'll see professional designations such as Certified Financial Planner®, Chartered Financial Analyst®, Certified Investment Management Analyst®, Certified Long-Term Care Specialist®, and Certified Life Underwriter®. This depth of expertise enables us to serve your sophisticated financial planning needs today and the legacy wealth needs of your families tomorrow.
As business owners, we appreciate the importance of planning and preparation. We have known each other for over a decade and have worked jointly with many clients. Formalizing our business partnership was a natural extension of our work together. Not only are we fully aligned on our business philosophy and servicing style, but we also share the same core values: family, integrity, and service to others.
Earning your trust and confidence as your wealth management team is our passion and life's work. We look forward to meeting with you and would be honored to help expertly and confidently navigate your journey to financial security.
Warm Regards,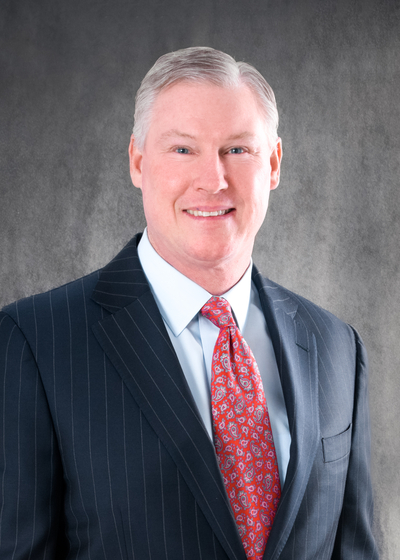 Joseph G. Guin
Co-Founder and Partner, Private Wealth Advisor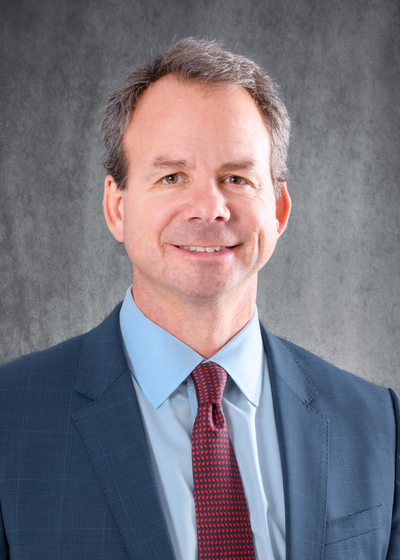 Timothy George Hender
CFP®, CLTC®, CLU®
Co-Founder and Partner, Private Wealth Advisor