Planning Team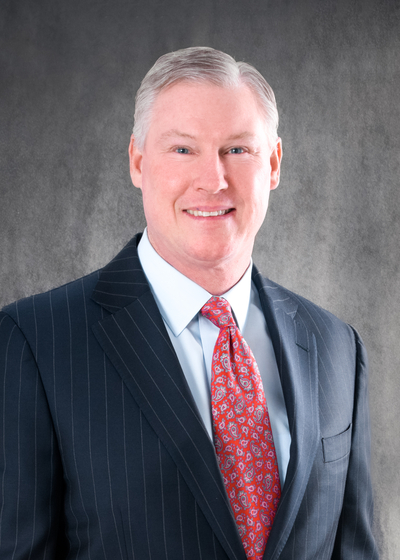 Joseph G. Guin
Financial Representative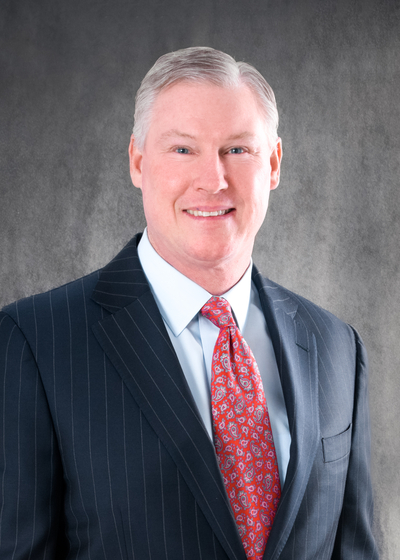 Joseph G. Guin
Financial Representative
After graduating with a Bachelor of Arts degree in Finance and Human Behavior from Millikin University, Joe began his wealth management career in 1990 with a boutique financial planning firm. He then launched his own practice with Northwestern Mutual in 1999 and built a highly-credentialled team of financial professionals serving clients across the country.
To reflect the firm's continued growth and commitment to providing lifelong guidance throughout a client's financial journey, Joe rebranded the practice as Compass Financial Partners in commemoration of his milestone 30th year in business in 2021. In January of 2022, Tim Hender joined Compass Financial as a full equity partner in the firm. This partnership doubled the firm's capacity to advise clients across the country on multi-generational wealth planning needs.
Compass Financial Partners is recognized by Northwestern Mutual as one of its top wealth management advisory teams in the country and is a founding member of the FORTUNE 500 company's Private Client Group - an exclusive selection of advisors who provide sophisticated advisory strategies for high-net-worth clients and their families.
Joe has an extensive background in asset and income protection, wealth management, and comprehensive financial planning for individuals and businesses. He maintains a deep expertise in tax efficient retirement distribution planning.
He is a qualifying/life member of the Million Dollar Round Table (MDRT), the premier association of financial professionals. He has served as the Chairman of the Investment Products and Services Field Committee, as a Board Member of the Financial Representative Association for Northwestern Mutual and is a highly regarded expert and keynote speaker within the financial services industry.
He and his wife Catherine have seven children: Joshua, Henry, Will, Madison, Conor, Alyssa, and Sydney. Joe's second passion is golf, which provides the opportunity to entertain clients and meet new people. He also enjoys basketball and attending Chicago Bears and White Sox games.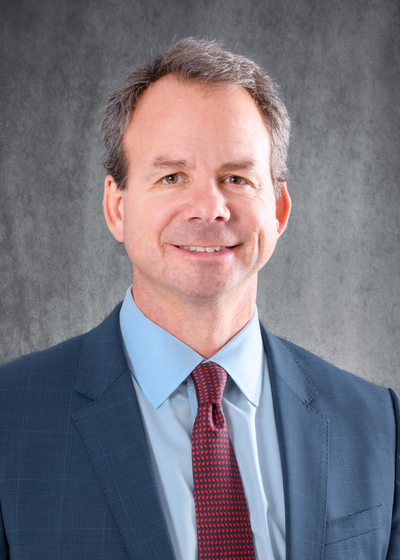 Timothy George Hender , CFP®, CLTC®, CLU®
Financial Representative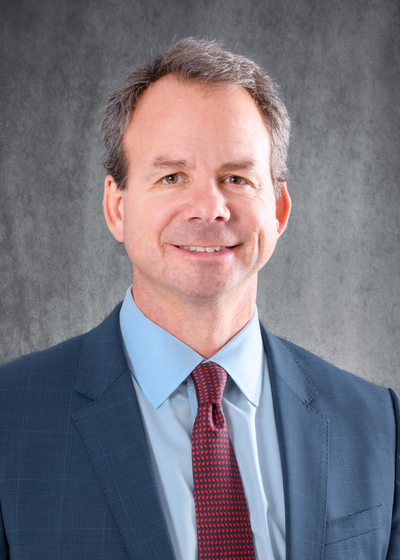 Timothy George Hender , CFP®, CLTC®, CLU®
Financial Representative
Tim Hender has devoted his career to growth-oriented strategies and has a mission to help families navigate their journey to financial security. Prior to his 11-year career with Northwestern Mutual as a Private Wealth Advisor, he traded stock options for 15 years at the American Stock Exchange and the Chicago Board Options Exchange.
Tim started as a clerk with a firm called Botta Capital Management his freshmen year in college. Shortly after college graduation, he worked his way up to Managing Director for the firm's New York City location. While trading in New York City, Tim was also responsible for managing a team of 15+ market makers.
For the last ten years as a Wealth Management Advisor with Northwestern Mutual, Tim's mission has been to help successful people create peace of mind by delivering personalized wealth management solutions. He engages clients in courageous and passionate conversation to help them achieve their personal, professional, and financial goals. He and his team use their collective 75+ years of investment and insurance experience to help clients manage their risk, build wealth, and create lasting legacies.
Tim is a graduate of Lake Forest High School in Illinois and the University of Vermont. He married his high school sweetheart, Alana, and together they raised their three kids – Julia, Brody, and Cooper – in Lake Forest, the same small town in which they grew up.
While work is important to Tim, so is giving back to the community he loves. Tim has coached many of his kids' sports teams, served on the Lake Forest Caucus, is a board member of the Gorton Community Center, and serves on the finance committee of the Community Church of Lake Forest and Lake Bluff.
In his spare time, Tim loves to spend time with his family, see live music, sail, surf, and snowboard and golf.
Affiliated Advisor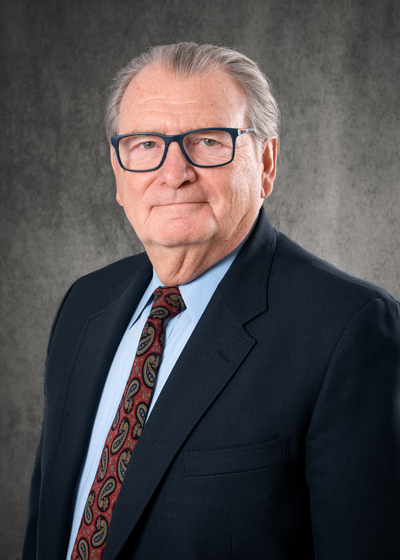 Alan L Nero
Financial Representative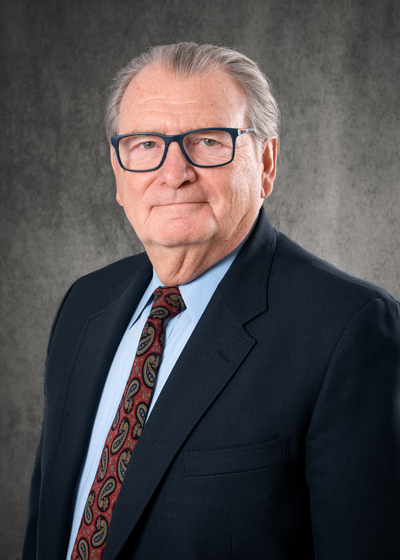 Alan L Nero
Financial Representative
Alan began his career with Northwestern Mutual in 1968 as a college intern. After graduating from Springfield College, he became a full-time Northwestern Mutual Financial Representative. While he was starting his financial services career, Alan also became the head Wrestling Coach for the University of Rhode Island. There Alan was recognized as New England Coach of the year three times and was inducted into the URI Sports Hall of Fame in 1993.
Alan is proud to have been with Northwestern Mutual for over 50 years. He prides himself on always doing the right thing and helping clients achieve financial security. In 1984, Alan's career took an interesting turn. He developed some innovative ways to advise, insure, and negotiate on behalf of professional athletes. Alan continues to achieve recognition for his innovative style of representation in the sports marketing world. The Sporting News voted Alan one of the Top 100 Most Powerful Figures in Baseball. Street and Smiths named him one of the Top 20 Most Influential Sports Agents. While continuing his work at Northwestern Mutual, Alan is also the Managing Director of Octagon's Baseball Division.
Alan has been married to his wife Lia since 1978 and spends most of his free time with his family. Alan has two children, Alana and Lou, and five grandchildren, Julia, Brody, Cooper, Emory and Maizy. While Alan and Lia call Chicago home, they are lucky enough to escape the harsh winters in Scottsdale, Arizona. Alan and Lia spend their summers in Narragansett, Rhode Island, back where it all began!